Handbrake Mini M-LOK
Miniaturized version of the original Handbrake
Optimized for setups where forward hand placement is required
Features the same enhanced ergonomics and control dynamics as the original Handbrake
Utilizes proprietary texture pattern
Anti-slip bottom ledge
Built-in front and rear barricade stop
Made in the USA
Meet the all-new
Handbrake Mini
Encompassing all of Handbrake's unique features, in a smaller, lighter package.
Meticulously engineered
Designed with tapers and dimensions optimized for high-performance rifle setups.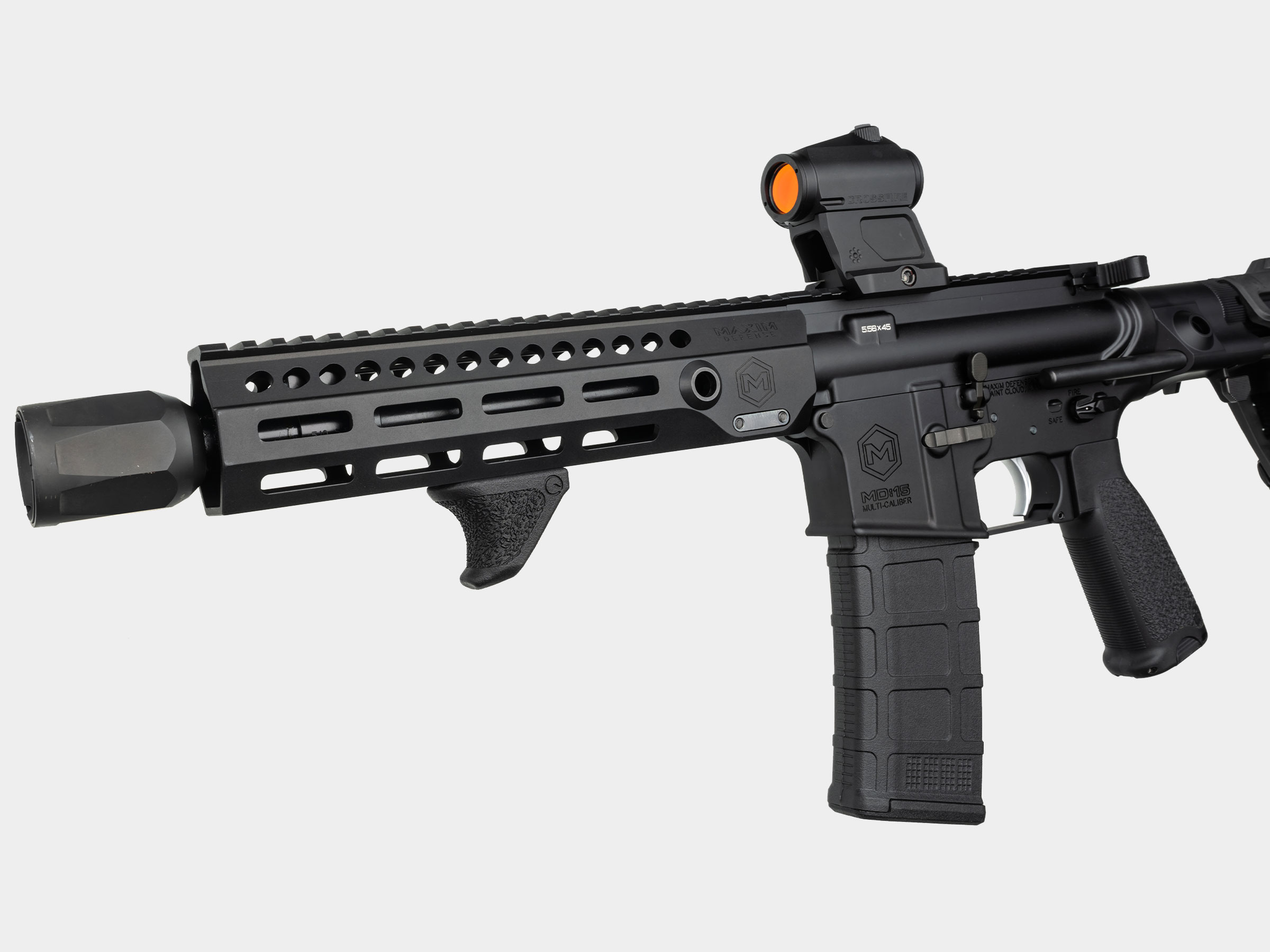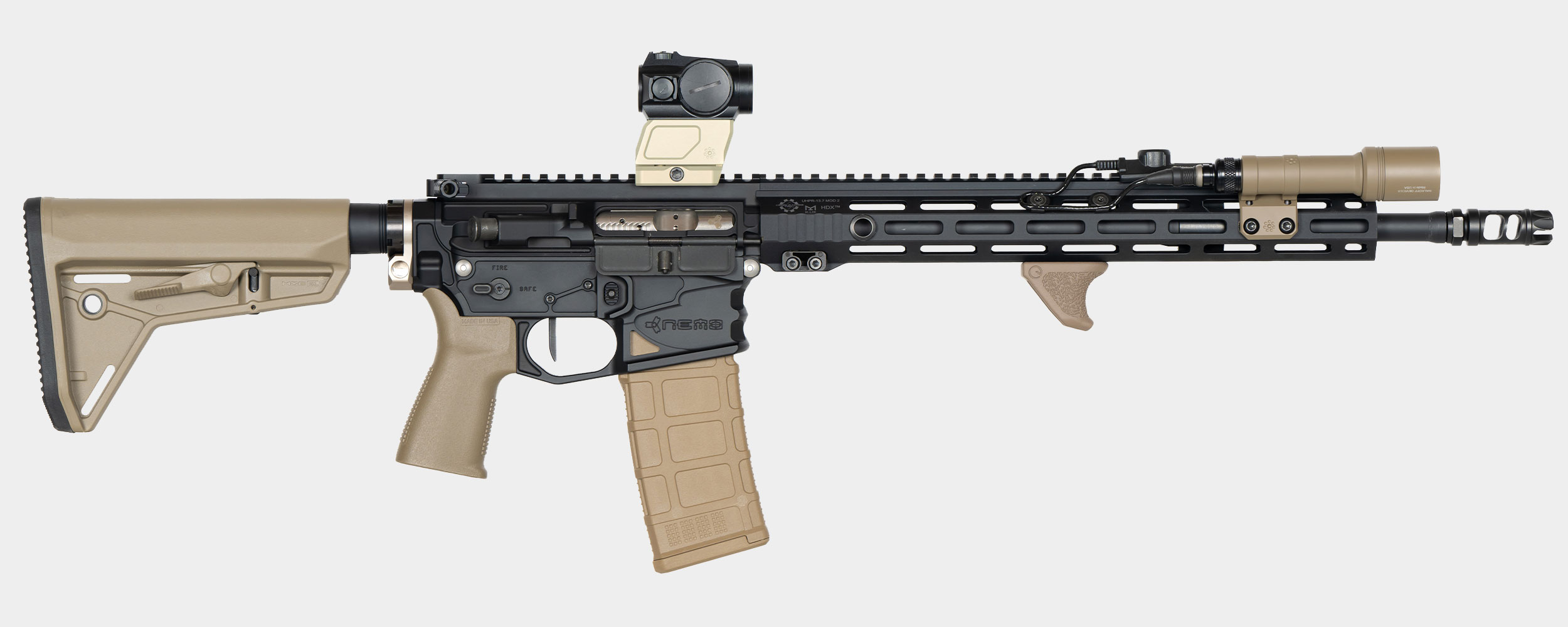 Purpose built
Excellent for setups where forward hand placement is required.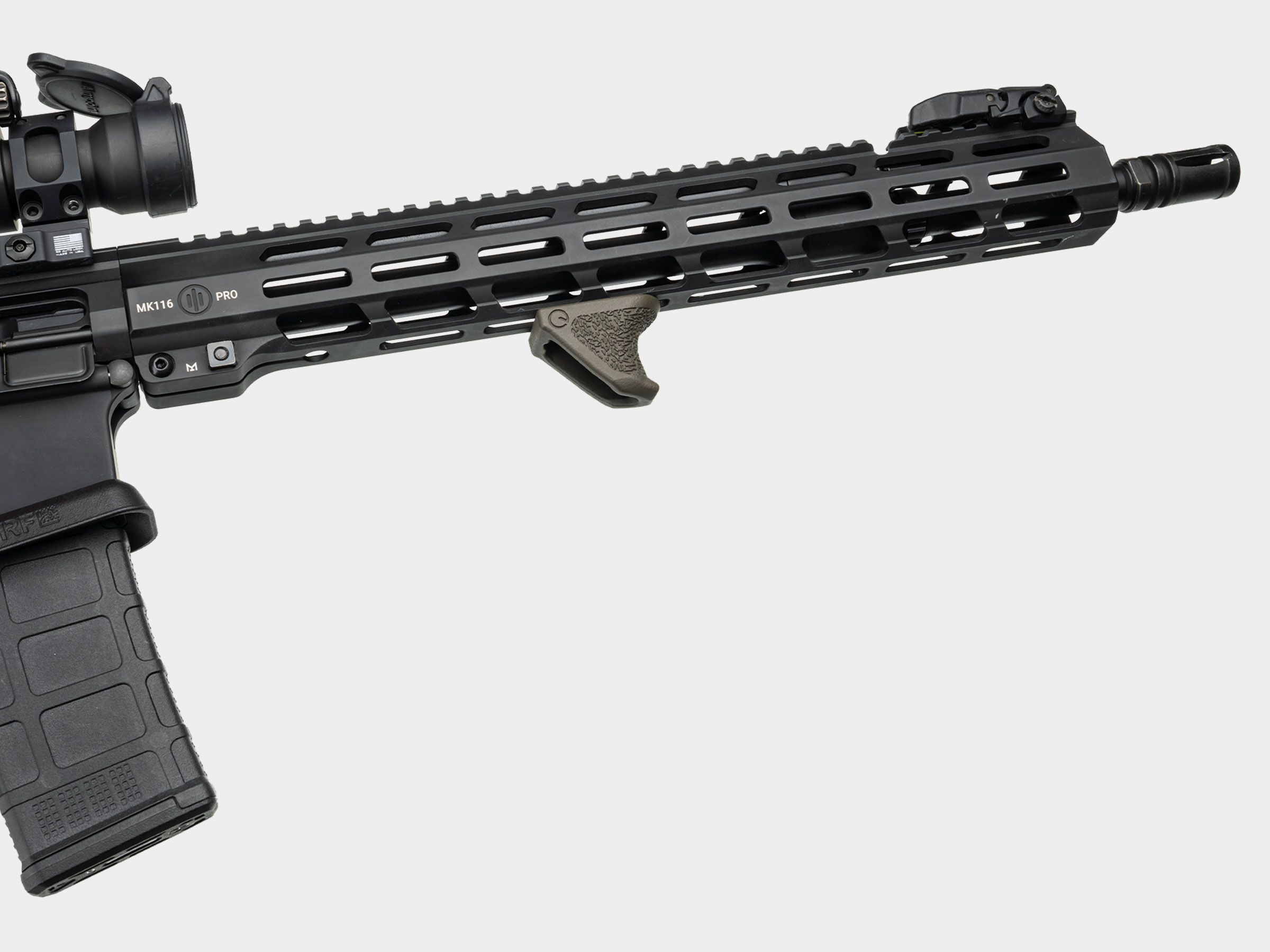 Texturized for grip
Handbrake Mini utilizes our proprietary texture pattern for a perfect blend of traction and comfort.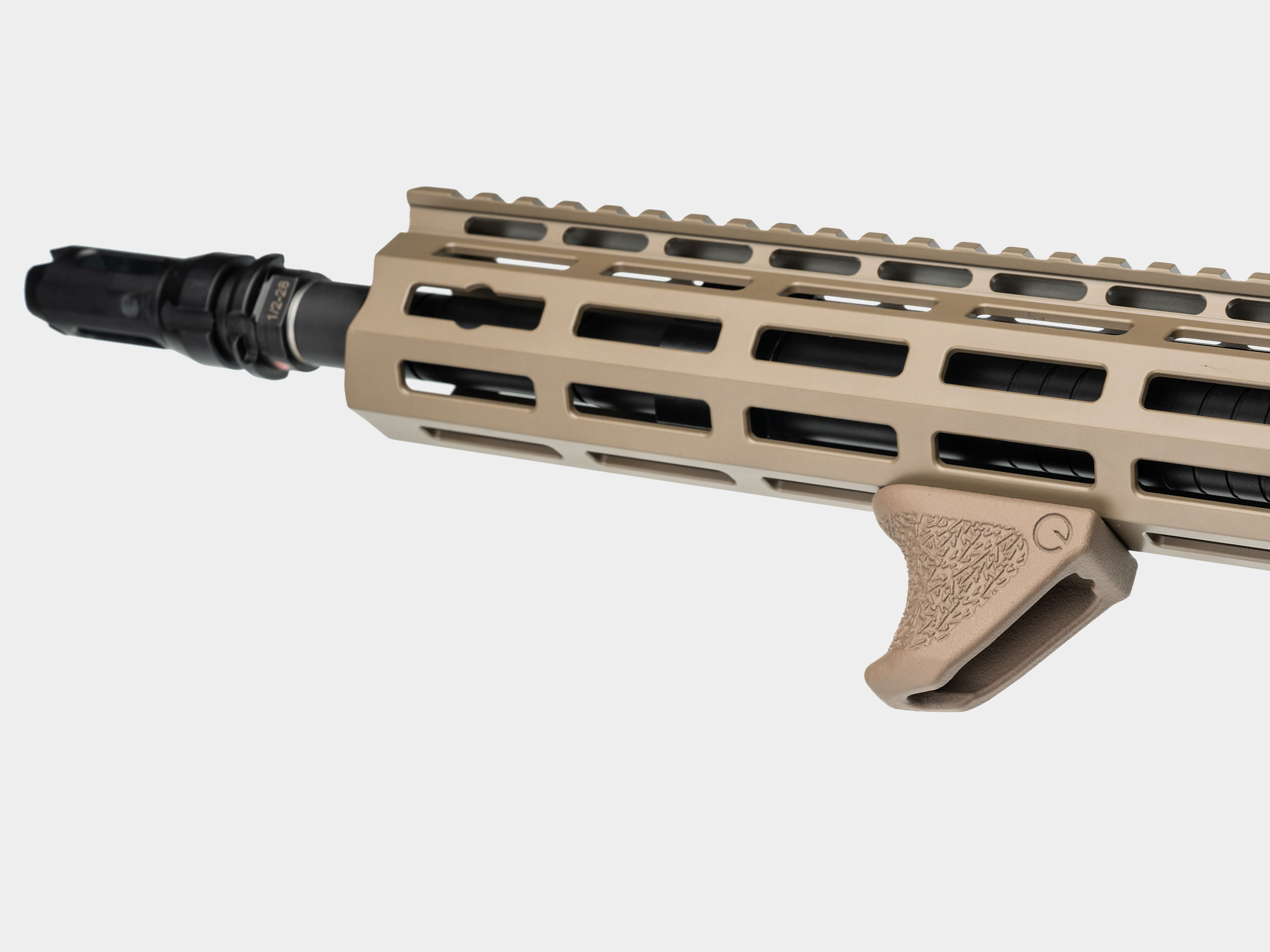 Built-in barricade
Handbrake Mini features both front and rear
built-in barricade stops.
Ultra light-weight.
Handbrake weighs less than 1 ounce, including hardware.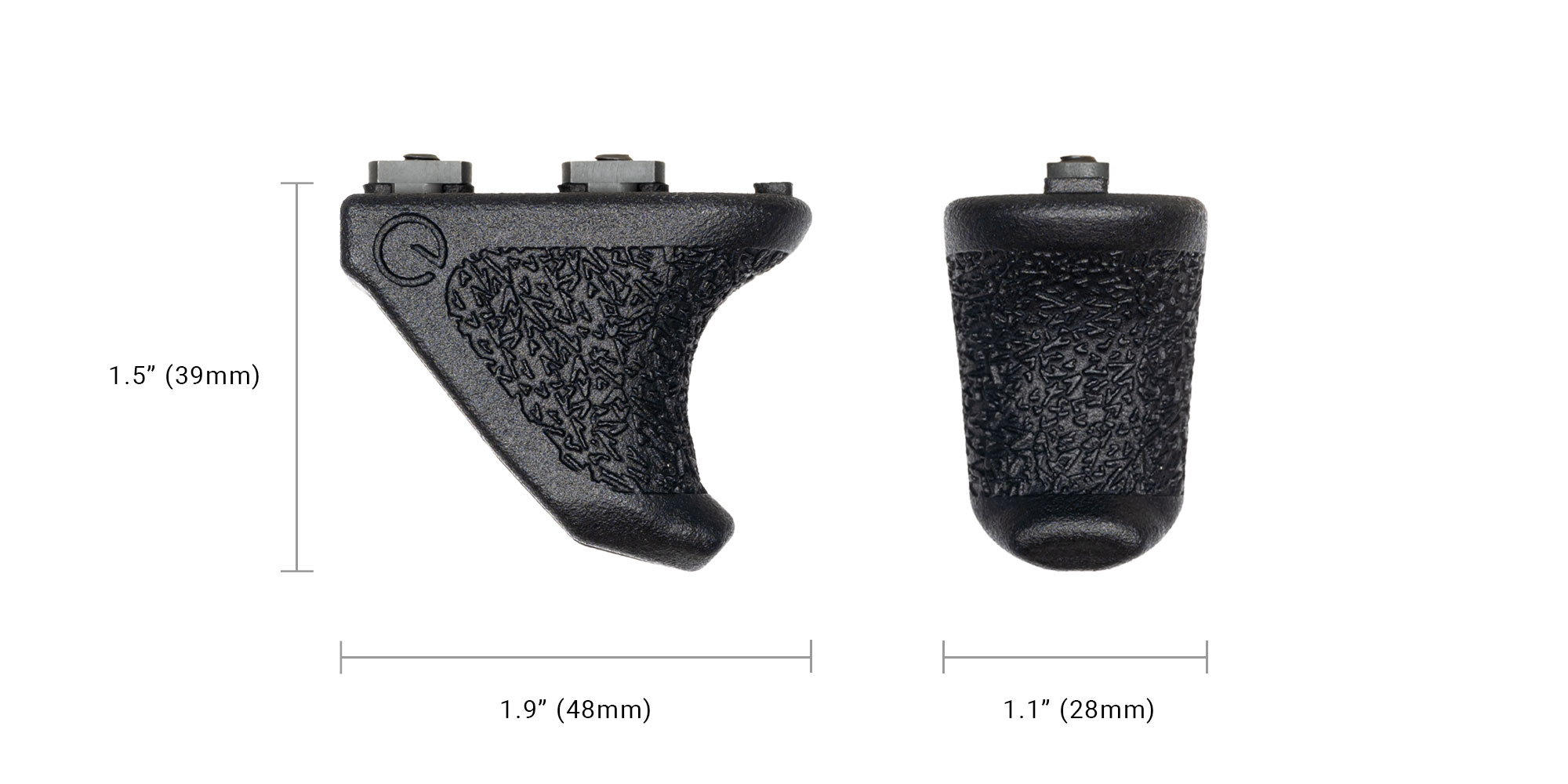 Built for M-LOK
Officially licensed by Magpul Corporation
Made in the USA
100% American made with American materials
Lifetime Warranty
Our guarantee covers any manufacturers defect